WELCOME TO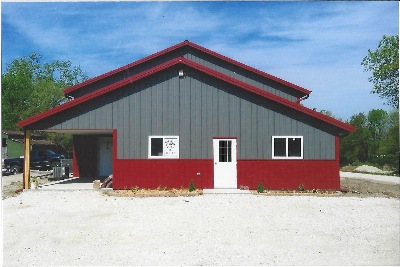 PROCESSING AND RETAIL MEAT

Click on the pricing tab to see what we offer, and for DEER SEASON information.

May 2014 - We have now been in business 1 year!

Thanks for your support. We look forward to providing you with quality processing and retail sales in the future.

We are located at: 90 1/2 South 4th Street

Gower, MO. 64454-

Contact us at: 816-424-1258

email:brendle231@gmail.com

HOURS: Tues. - Friday 9:00 - 6:00 Saturday 9:00 - 2:00

Closed Sunday & Monday

You can also look us up on Facebook


We look forward to seeing you!