WELCOME TO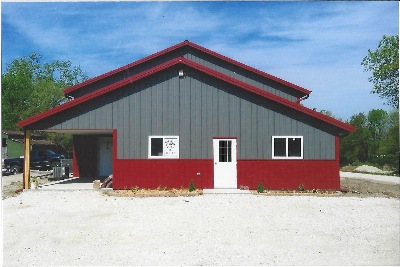 PROCESSING AND RETAIL MEAT

Happy Spring! We have added Bacon to our retail sales. Cured and Smoked right here! Just in time for some summer BLT's!

Thanks for your support. We look forward to providing you with quality processing and retail sales in the future.

We are located at: 90 1/2 South 4th Street

Gower, MO. 64454-

Contact us at: 816-424-1258

email:brendle231@gmail.com

HOURS: Tues. - Friday 9:00 - 6:00 Saturday 9:00 - 2:00

Closed Sunday & Monday

You can also look us up on Facebook


We look forward to seeing you!